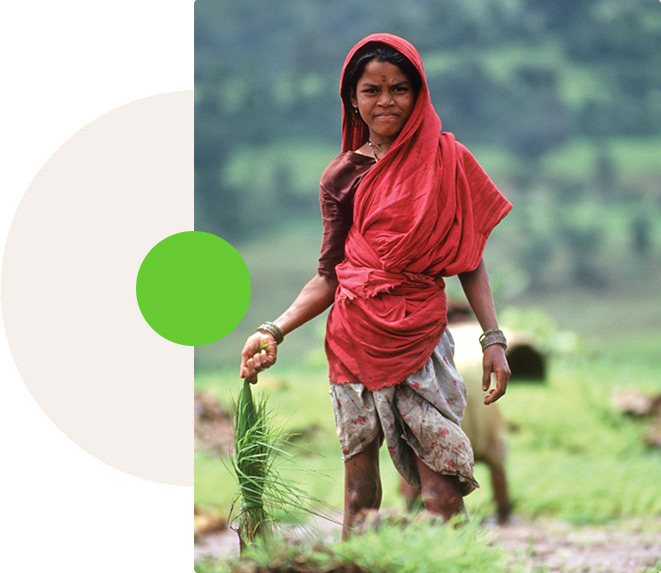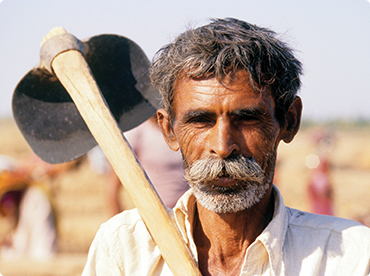 Welcome to Bharat Krishak Samaj (Farmers' Forum, India)

Bharat Krishak Samaj (BKS) is one of India's leading non-partisan farmer's organisations that is an advocate for farmer prosperity along with healthy, sustainable, inclusive and equitable food systems that benefit farmers, consumers, our country and planet.
BKS was established by Dr Panjabrao S. Deshmukh on April 3, 1955 and is a common meeting ground where everyone interested in strengthening the food systems can meet and put their their intelligence, resources and energy to good use to help those engaged in producing more from their land.
Farmers feed the world and responsibly manage much of the world's natural resources – soil, water, energy. Yet rural families are amongst the world's poorest, most malnourished and vulnerable to climate change.
PERSPECTIVES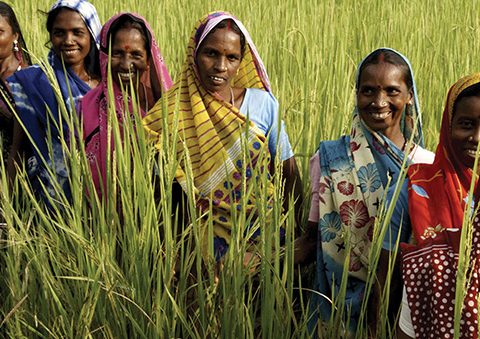 The finance minister's frequent reference to the "Amrit Kaal" — India's 25-year-long lead-up
CONNECTING DOTS

BKS EVENTS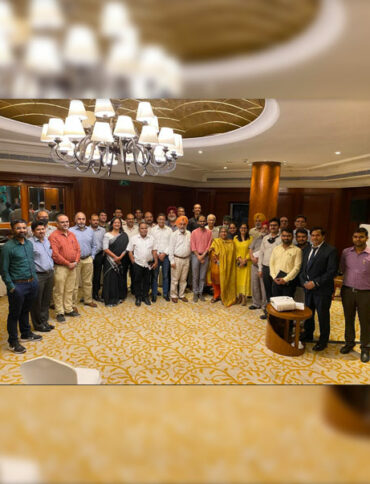 Place: New Delhi - Date: 17th June 2022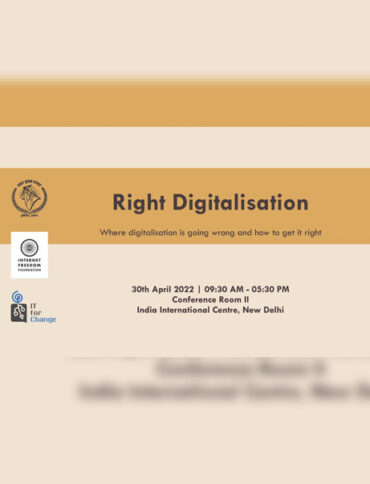 Place: New Delhi - Date: 30th April 2022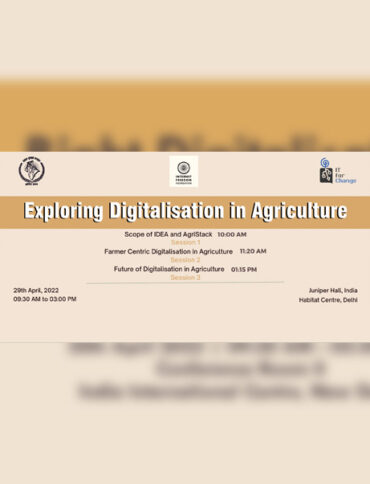 Place: New Delhi - Date: 29th April 2022
Subscribe to BKS news and update